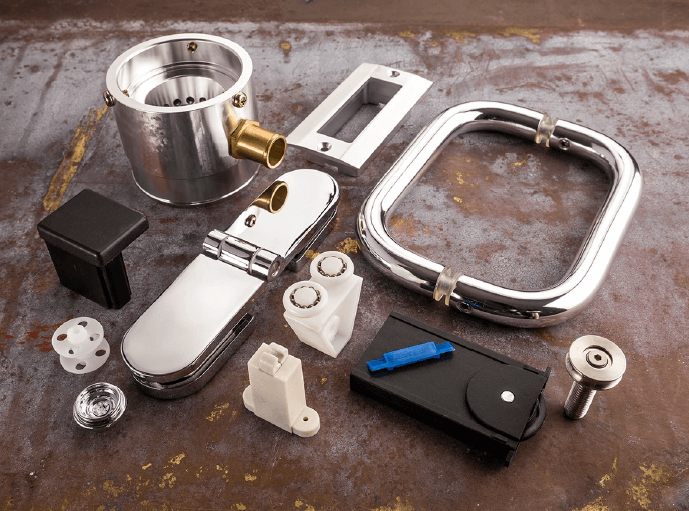 Low cost supply without the risk
Blue Diamond extends Far East partner network to enable customers to take advantage of low cost supply without risk
Blue Diamond has extended its network of production partners in the Far East, enabling the company to offer customers even greater scope to take advantage of Far Eastern product pricing, but without the risk of trying to find manufacturing companies and dealing direct.
In addition to their long-established manufacturing associates with a sound pedigree in producing fully customised parts and assemblies, Blue Diamond has added to its roster of manufacturers, now providing a comprehensive network of partner companies for standard components and materials manufactured in metal, rubber or plastic.
Blue Diamond does not set out to be a product designer, although it may well offer design suggestions for improving a product or assembly. Rather, it aims to take all risk out of the process of dealing with the Far East, firstly by taking responsibility from a design-for manufacture perspective to ensure that the product a customer wants can indeed be made to meet the application requirements, and secondly by absorbing the risk of something going wrong during production.
Working with its suppliers, Blue Diamond can provide all the benefits of global procurement for engineered machine component parts with the convenience of a single UK source, enabling companies who don't have their own in-house resources to take ideas and concepts into volume production.