The Circlips supplied by Blue Diamond Technologies Ltd are all manufactured to European and American Standards.
Our range includes internal/external "E" clips and assorted push-on fastenings.
Both metric and imperial sizes are available in carbon spring, stainless steel and beryllium copper with various plated finishes.
Circlip pliers and applicators available.
Circlip kits – both internal / external and "E" clips in metric and imperial sizes.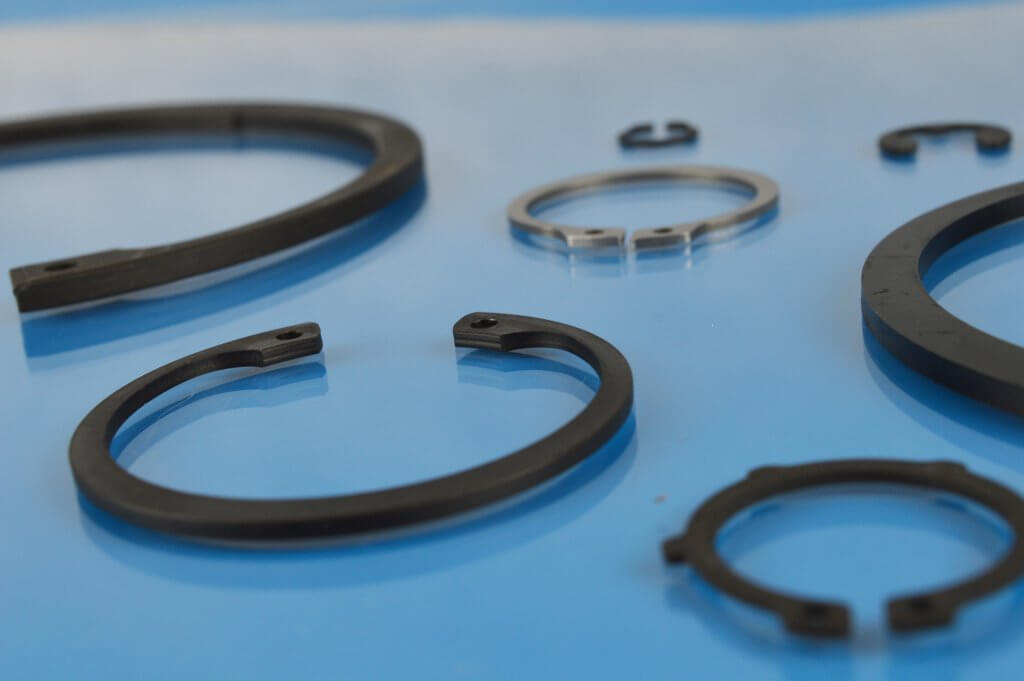 Useful Technical Data For Circlips:
To find out more about how we can help you, please call us on 023 8025 8966, alternatively leave us a message using our contact form